Welcome to the online home of the Walhonding Valley Fire District, Fire Company7.
WVFD Values:
Teamwork: Working together to achieve common goals
Integrity: Committed to the highest standard of moral and ethical conduct
Excellence: Demanding the best from ourselves and others
WVFD Vision Statement:
We will strive to be role models in the community and leaders in our profession.
We will be accountable to those we serve, each other and any fire service organizations we interact with.
We are committed to providing the best public service through innovative training, education and equipment.
We will take the Fire Department into the future through productive teamwork, open and honest communication, and participative decision-making throughout the organization.
We are committed to our values, mission, and dedicated to our fire service profession.
Our organization is driven to provide a cost-effective and efficient Fire Department while honoring our values, accomplishing our mission, and achieving our goals.
It is the mission of the Walhonding Valley Fire District to provide excellent assistance and quality care while protecting the life and property of our residents.

Thank you for your Support!!

Village of Warsaw Town Square Message Board!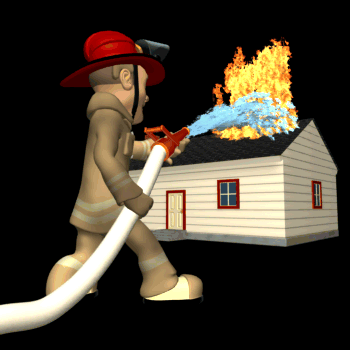 Help Us find you in the event of an emergency--Seconds count! Please make your house numbers stand out at the end of your drive or in front of your house!